Innovation Without Borders
At Scriptide, we measure our success by the success of our clients.
Our extensive portfolio includes projects in countries such as Japan, the USA, Israel, Ireland, and Hungary, showcasing our ability to adapt to different markets and cultural nuances. We are dedicated to fostering innovation, embracing challenges, and continuously pushing the boundaries of what is possible in software development.
80%
Clients return for their next project
Experience
We possess extensive experience in digital solutions and software development. With a track record of successfully completing over 50+ projects for large international corporations, our team is well-equipped to deliver outstanding results.
Tech Expertise
We are dedicated to staying up-to-date with the latest technologies. Our team is highly proficient in JavaScript, the rapidly evolving language of the web, as well as Python, the language of AI, along with other cutting-edge tools and frameworks.
Industry Expertise
Our team has extensive experience across various sectors, including Technology, Finance, Healthcare, Retail, Energy, and more.
Quality
The digital solutions we develop are not only visually appealing and user-friendly, but also prioritize security, performance, extensibility, and scalability.
Seamless Collaboration
Working with us is a breeze. We have a dynamic and youthful team, with each member fluent in English, ensuring smooth and effective communication throughout the collaboration.
Location
Our team is based in Budapest, allowing us to easily accommodate clients from across Europe. Even if you're located outside of Europe, rest assured that we have a proven history of delivering to the Japanese market for the past 3 years without any communication barriers.
We have said enough.
How about you?
Working with Scriptide has been an incredible experience. Their team of industry-focused engineers understood our unique challenges and provided innovative solutions that transformed our business. Their professionalism, expertise, and dedication have surpassed our expectations.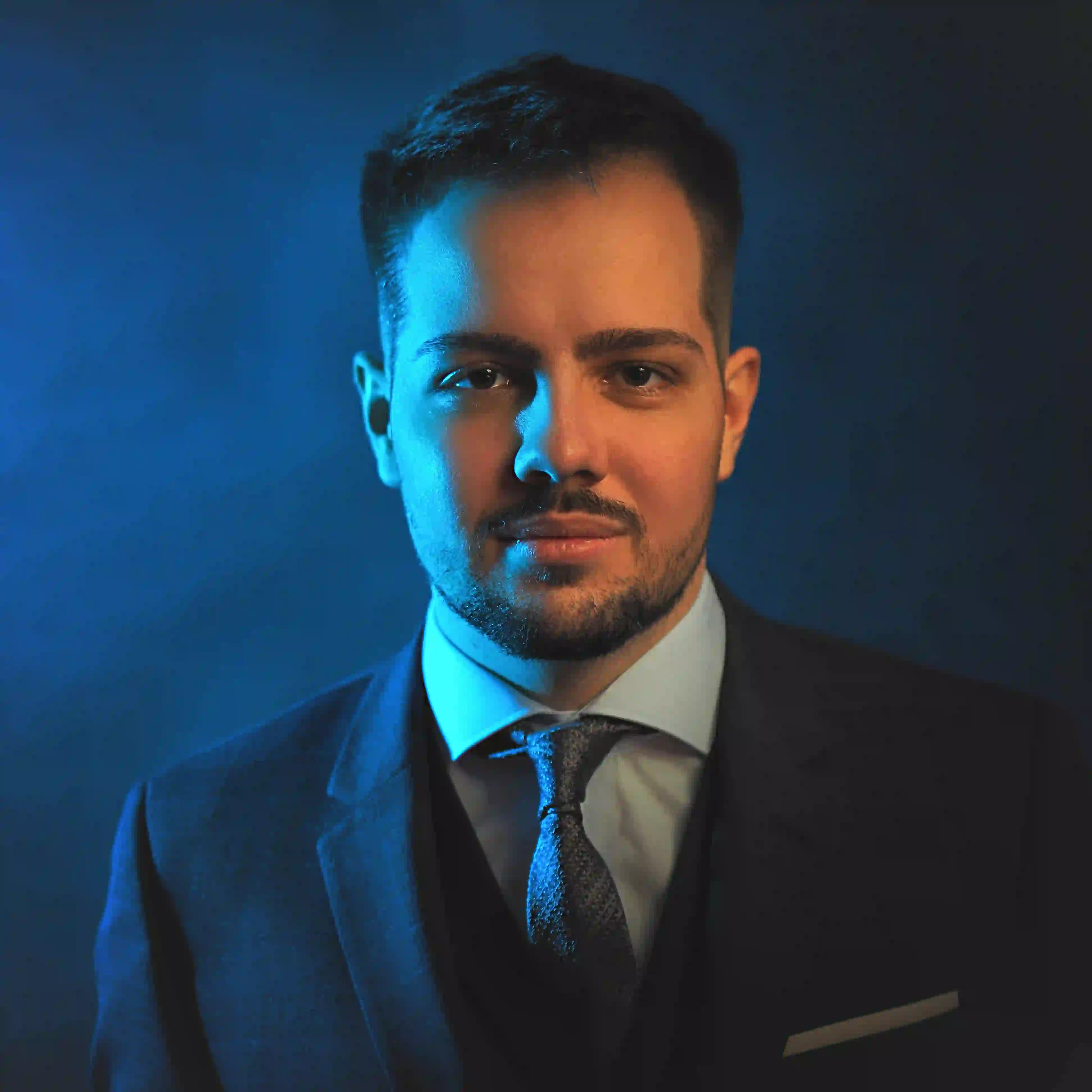 Attila Bukta — Founder of Evetech Global
Scriptide has been an invaluable technology partner for us. Their team of experts consistently delivered exceptional IT solutions, tailored to our specific needs. Their seamless collaboration, attention to detail, and prompt communication have made them an integral part of our success.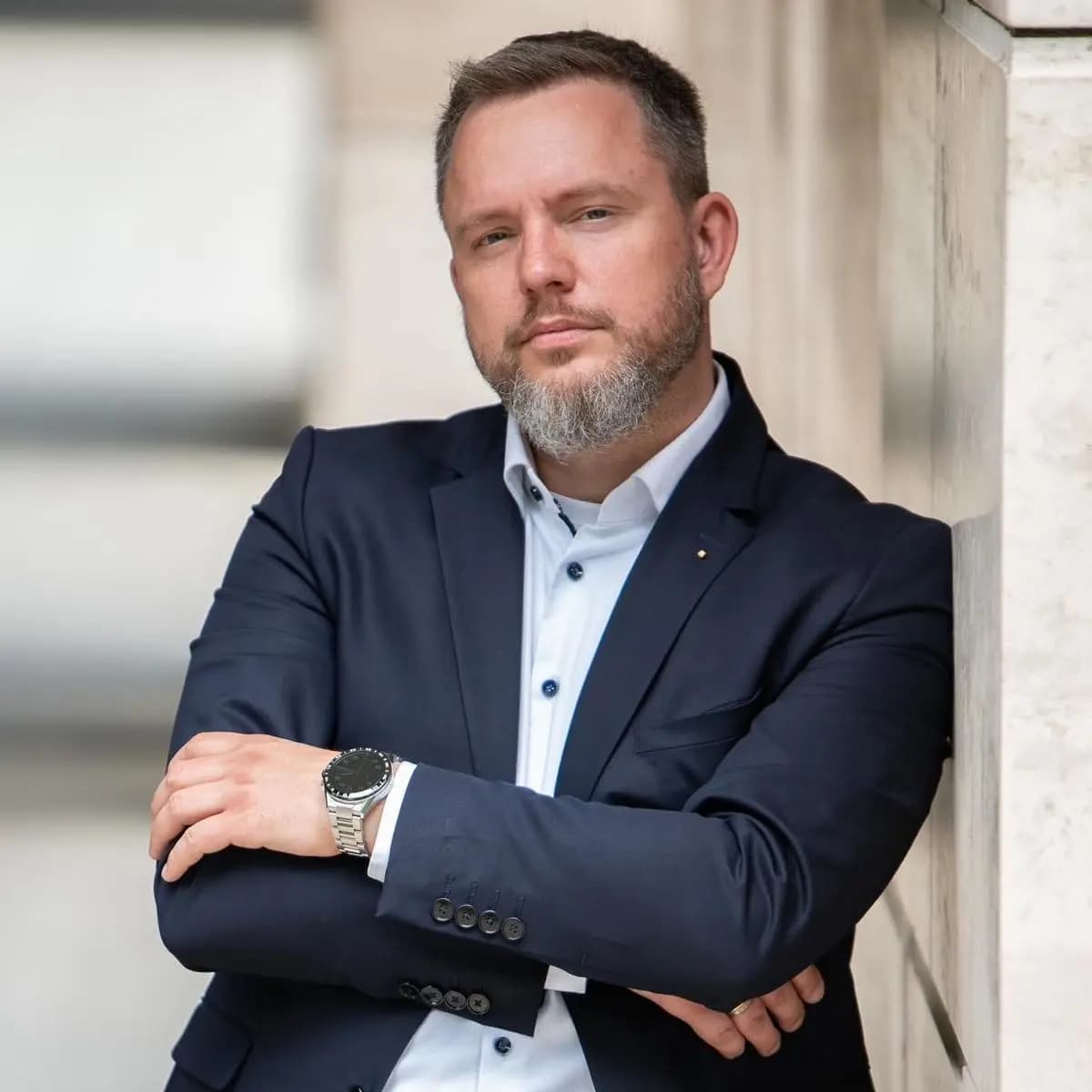 Balazs Mechura — Founder of Nitro Digital
We highly recommend Scriptide for any software development project. Their skilled team consistently demonstrated a deep understanding of our requirements and delivered high-quality solutions. Their commitment to excellence, responsiveness, and ability to adapt to our evolving needs have made them a trusted partner.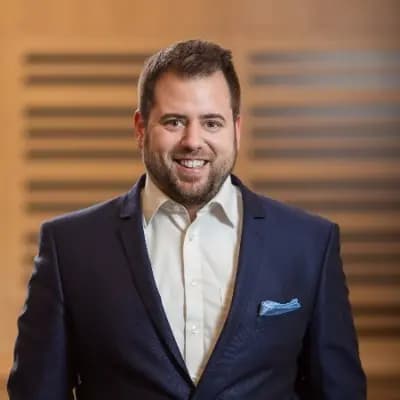 Peter David dr. LL.M. — Founder of Fintechjog.hu