Software Development Services
5 key advantages of working with us
Competitive prices:

starting from $65/hour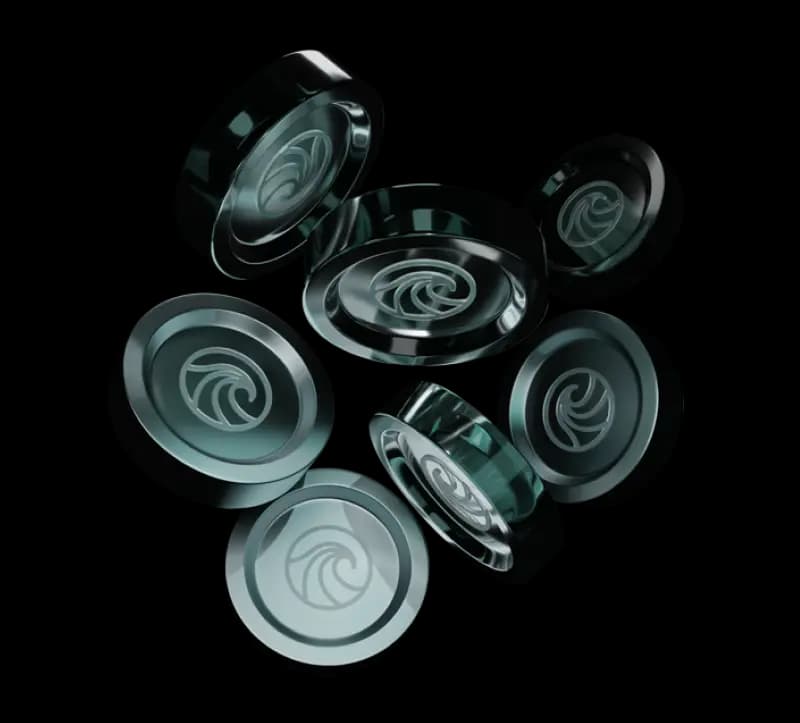 Steps of Working Together
1.
Spark the Idea
You share your ideas and business requirements. We examine what you want and share how we can bring such a project to life. Then, we create and agree upon the final concept.
2.
Visual & Architectural Design
Our expert design team transforms your ideas into a stunning visual design while our architects plan the scalable, maintainable infrastructure custom-tailored to your needs.
3.
Prototyping Underway
Once set, the prototyping phase begins. We implement the core, barebones functionality necessary for your app to work. Then, you can try it yourself, exploring how it looks and feels to use.
4.
Development & Launch
Upon receiving feedback on the initial build, combined with our technical background, we continue app development and progressively release the product with new features and fixes.
5.
Measuring Stats & Analytics
Underlying the continuous development, our team collects user feedback to rigorously analyze the app and usage, giving us everything we need to develop your product further.
6.
Scaling
As your user base grows and the app receives more success, we organically scale your app to demand while minimizing costs and providing you with what you need when you need it.