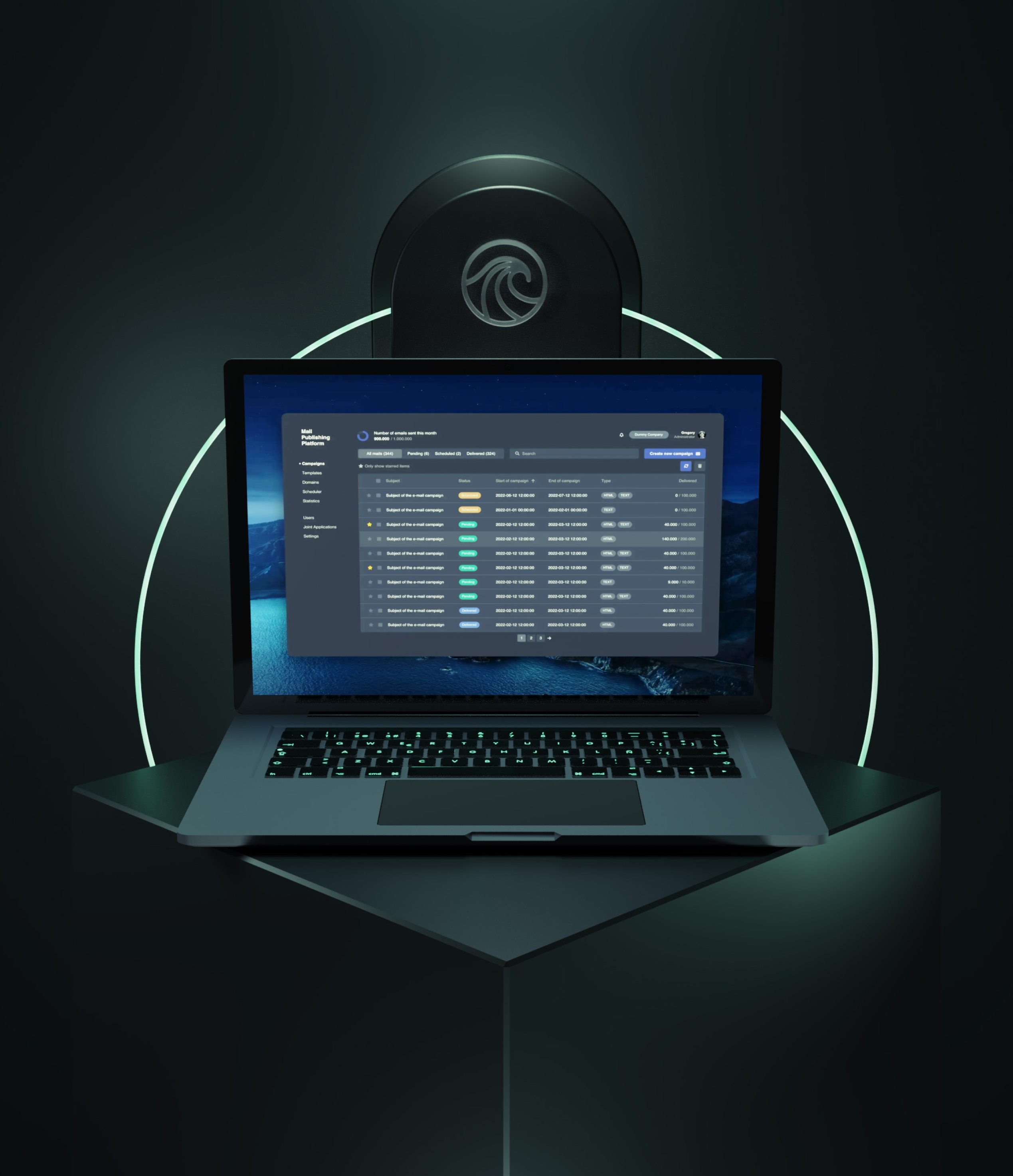 Web Development
Our team specializes in developing high-quality web applications, websites, and cross-platform desktop applications. We take pride in creating solutions that are maintainable, scalable, secure, and performance-ready. Additionally, we excel in providing compelling user experiences (UX) and visually appealing user interfaces (UI). Whether it's web or desktop platforms (MacOS, Windows, and Linux) with Electron, we deliver exceptional results.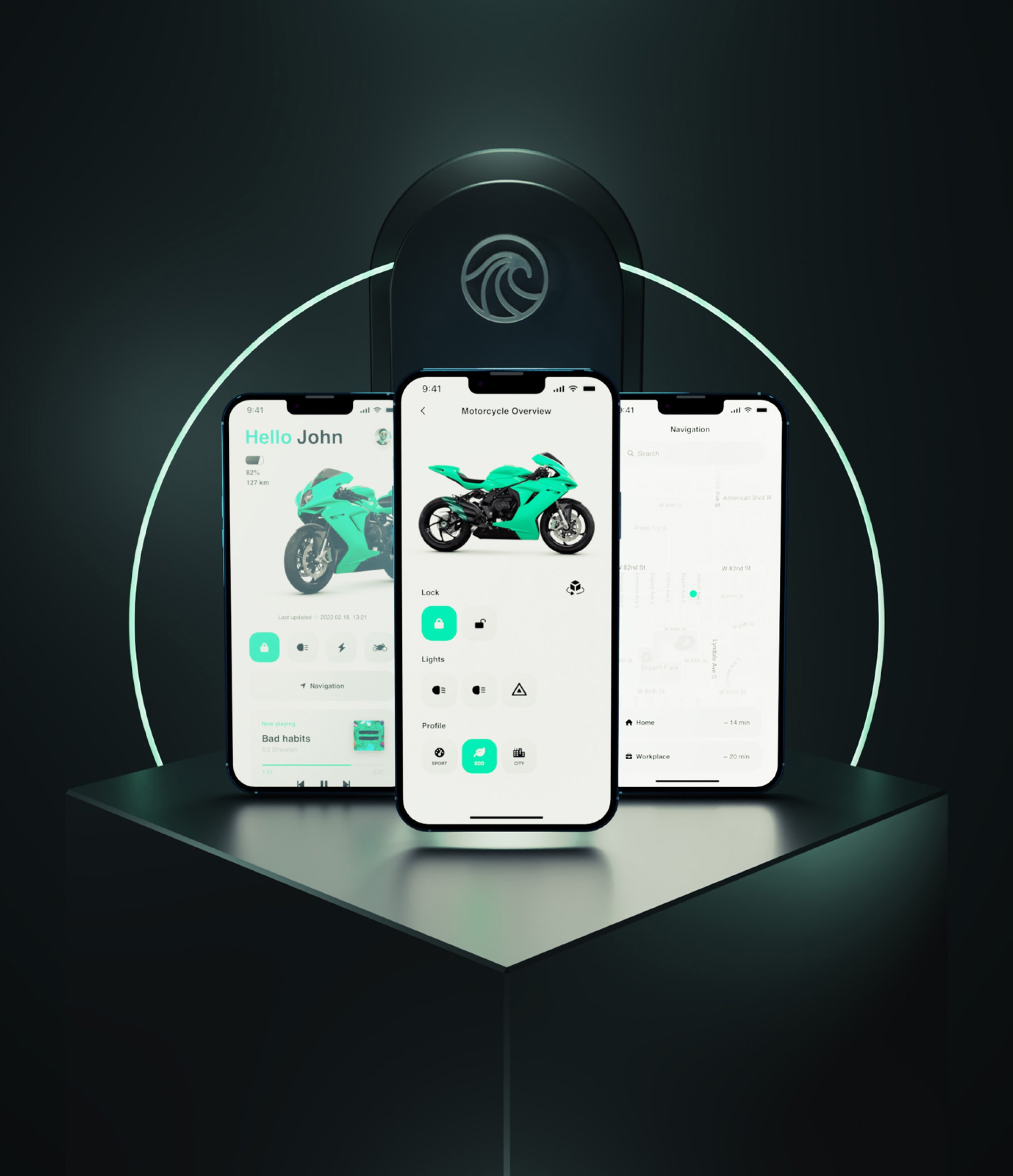 Mobile App Development
We have expertise in building cross-platform mobile applications (iOS + Android) using React Native. With this framework, we can achieve any native capability through streamlined and optimized native extensions. By leveraging this approach, we create cost-effective and easily maintainable products with a single codebase.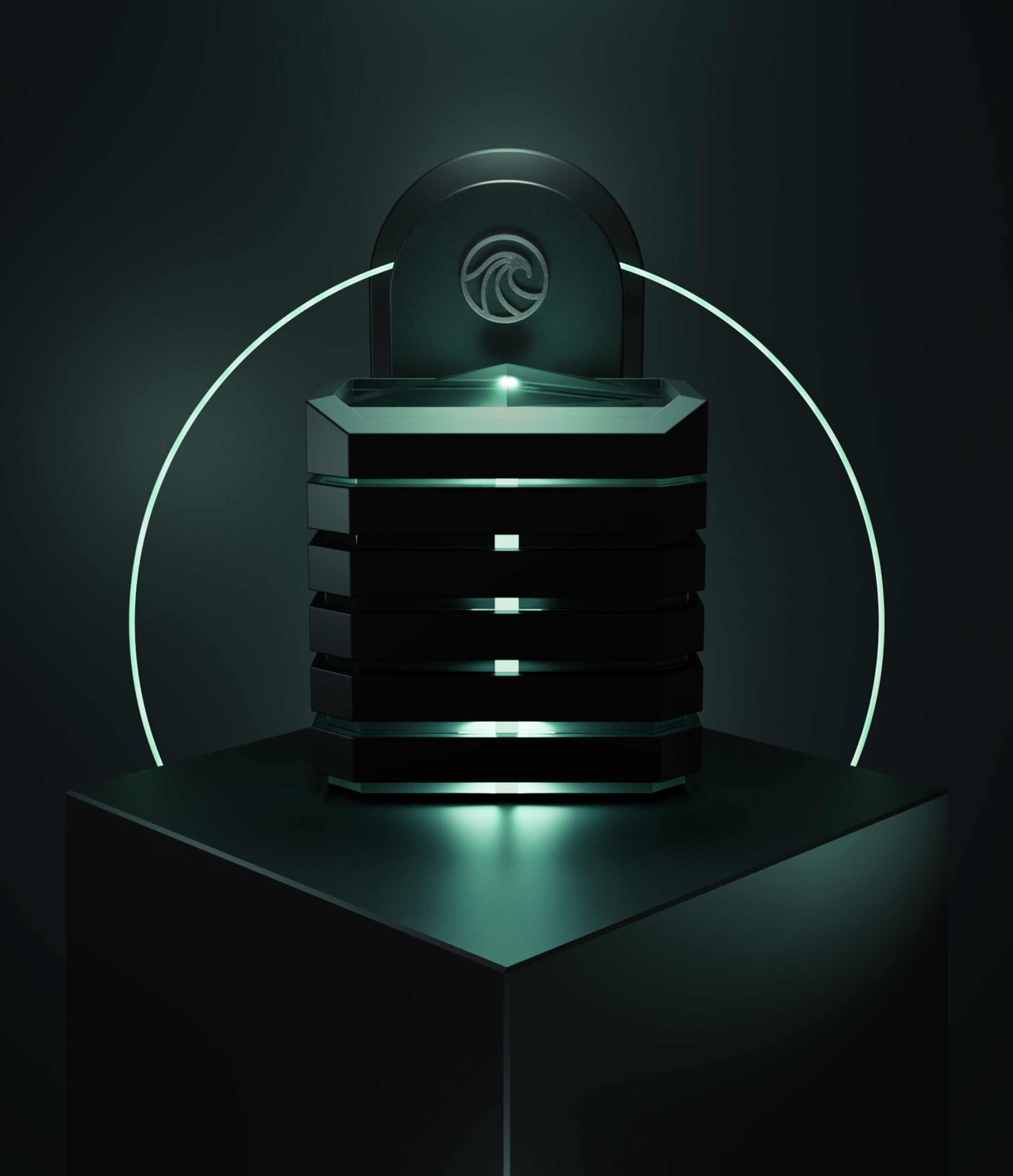 Backend Development
Whether it's a traditional REST API or a modern GraphQL backend, our backend development expertise ensures optimized and efficient code. We carefully select and utilize the best tools to meet the specific requirements of each project. Everything is customized to fit your needs and deliver robust backend solutions.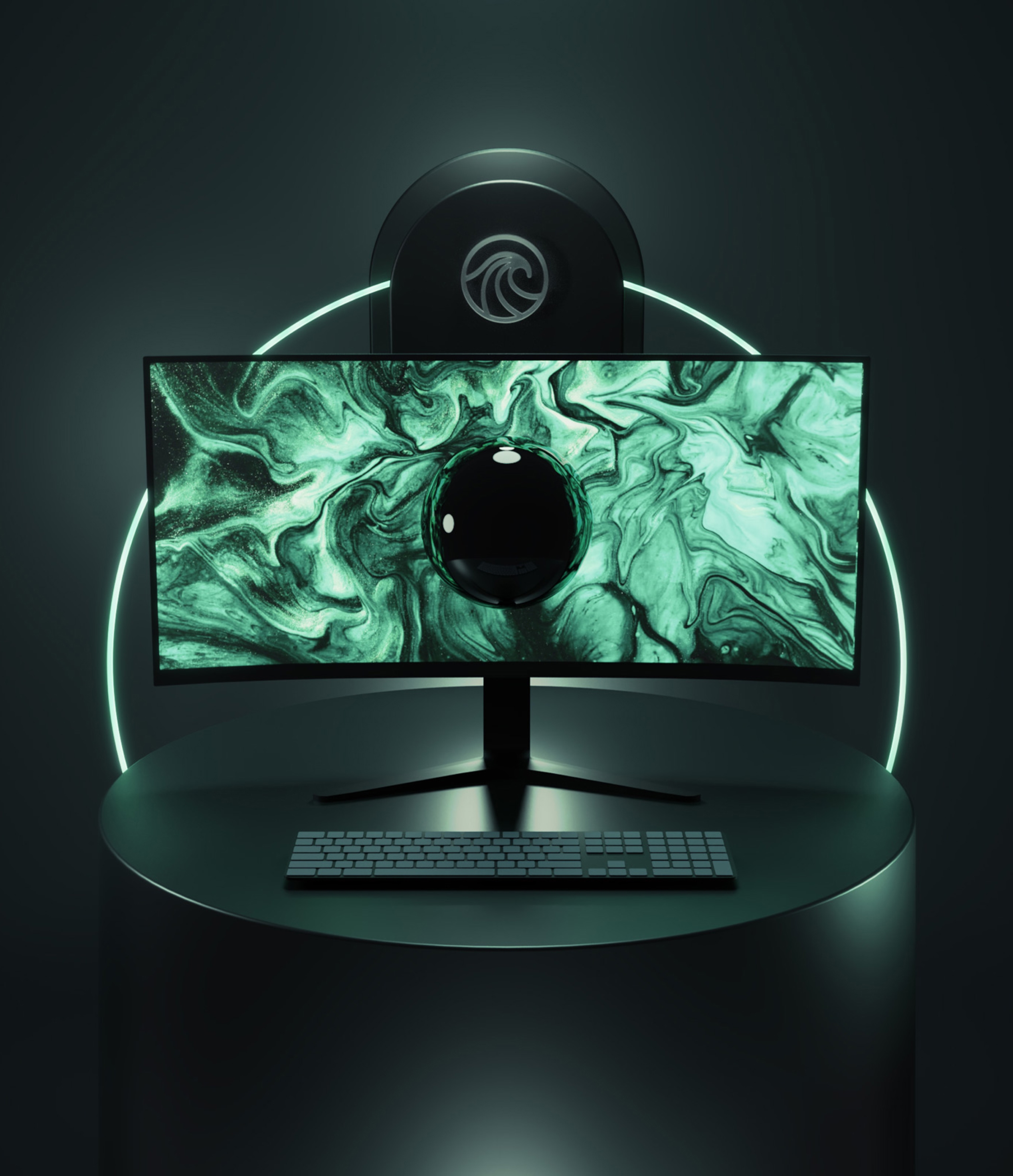 Design
Our apps are not only functional but also visually stunning. We incorporate state-of-the-art design elements and meticulously plan user experiences to create engaging interfaces. During the design phase, we produce high-quality prototypes that provide a clear idea of the concept and direction of the app. These prototypes are designed to impress potential investors and stakeholders.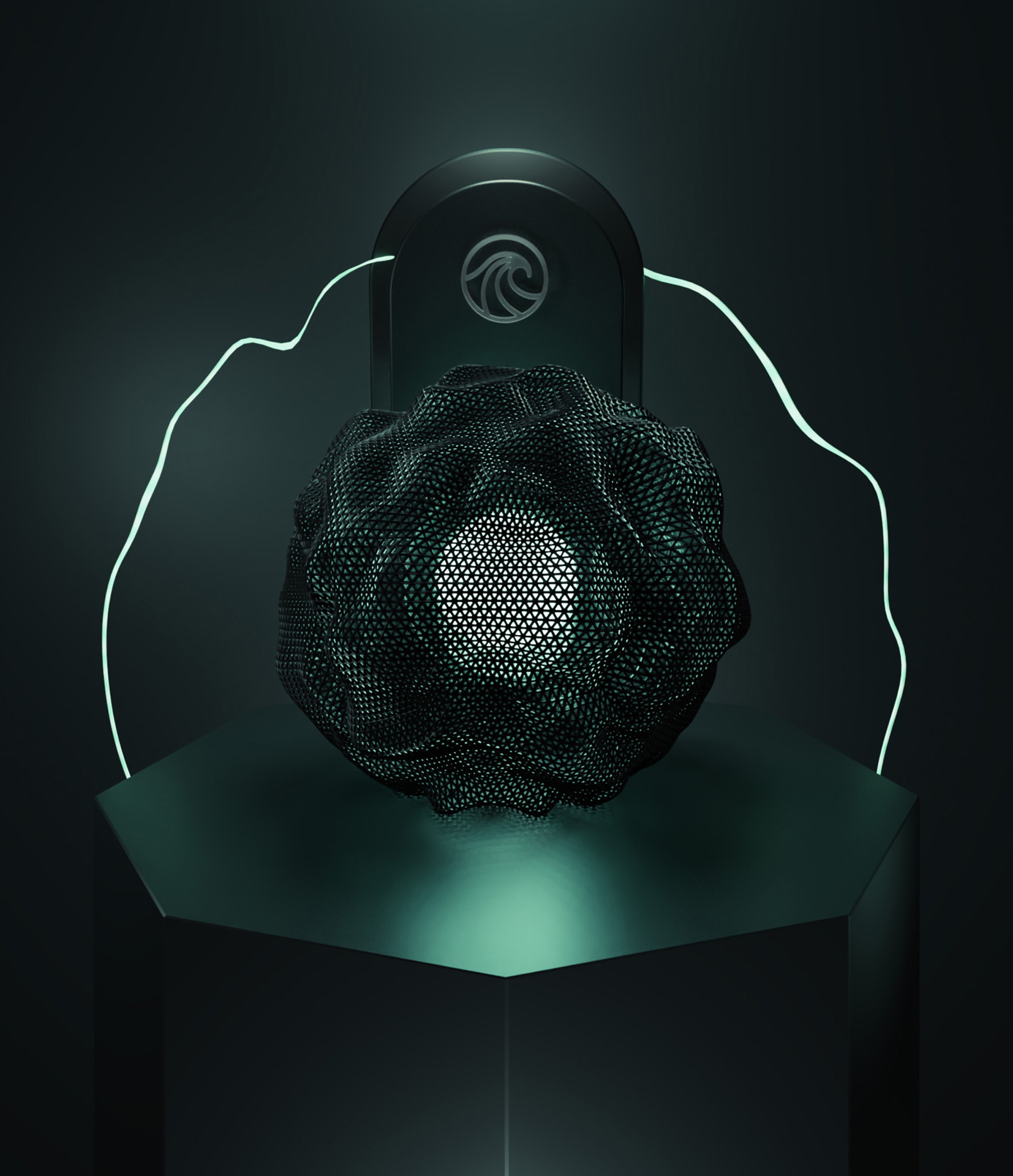 Data Science
AI and machine learning are at the forefront of modern technology, and we leverage these advancements to deliver exceptional results. Whether you require predictions, image recognition, or the discovery of hidden correlations in your data, we have the expertise to assist you. These groundbreaking tools can significantly enhance your business workflows by automating various processes.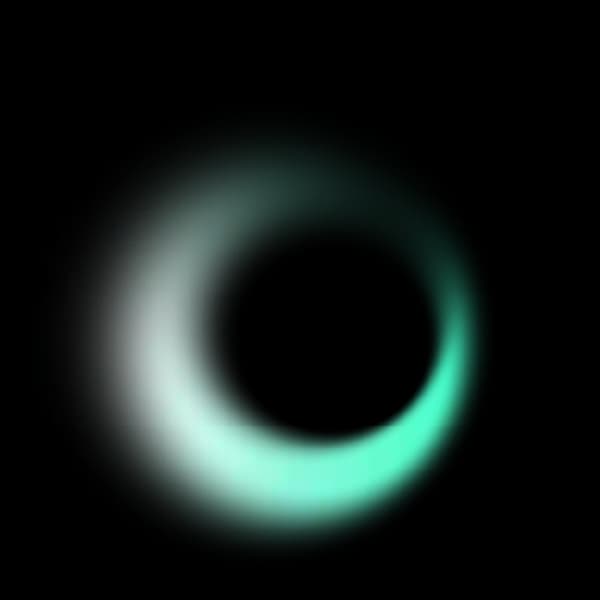 Choose your
cooperation model
Project Development
As your dedicated technology partner, we are committed to assisting you in strategizing and executing your IT initiative. With our managed team and wide range of experts, we provide comprehensive support throughout the entire development process.
Team Augmentation
Scriptide offers a team of desired IT experts who can seamlessly integrate into your project and work according to your guidance. Whether you need assistance with specific workflows or tasks, our experts are here to provide the support you require.
You reach out to us
You get in touch with us and outline your ideas, business requirements.
Choosing a viable cooperation strategy
To ensure the safety and confidentiality of your idea, we will provide you with a Non-Disclosure Agreement (NDA). This allows you to specify your idea in detail. After careful evaluation, we can then mutually decide whether it would be more suitable to proceed with Project Development* or Team Augmentation* based on your specific needs.
Estimation
Once we have determined the cooperation strategy, our team of experts will provide you with a comprehensive estimation.
Cooperation begins
Once the estimation is successfully agreed upon and a contract is signed, the work can commence.
?
Choose an option to see what's next!
Technologies we use
Engage with skilled and experienced IT professionals specializing in desktop, web, and mobile software engineering. As your reliable technology and business collaborator, we leverage cutting-edge technologies, frameworks, and components to develop software known for its robust backend and user-friendly interface.
Experience
We possess extensive experience in digital solutions and software development. With a track record of successfully completing over 50+ projects for large international corporations, our team is well-equipped to deliver outstanding results.
Tech Expertise
We are dedicated to staying up-to-date with the latest technologies. Our team is highly proficient in JavaScript, the rapidly evolving language of the web, as well as Python, the language of AI, along with other cutting-edge tools and frameworks.
Industry Expertise
Our team has extensive experience across various sectors, including Technology, Finance, Healthcare, Retail, Energy, and more.
Quality
The digital solutions we develop are not only visually appealing and user-friendly, but also prioritize security, performance, extensibility, and scalability.
Seamless Collaboration
Working with us is a breeze. We have a dynamic and youthful team, with each member fluent in English, ensuring smooth and effective communication throughout the collaboration.
Location
Our team is based in Budapest, allowing us to easily accommodate clients from across Europe. Even if you're located outside of Europe, rest assured that we have a proven history of delivering to the Japanese market for the past 3 years without any communication barriers.
We have said enough.
How about you?
Working with Scriptide has been an incredible experience. Their team of industry-focused engineers understood our unique challenges and provided innovative solutions that transformed our business. Their professionalism, expertise, and dedication have surpassed our expectations.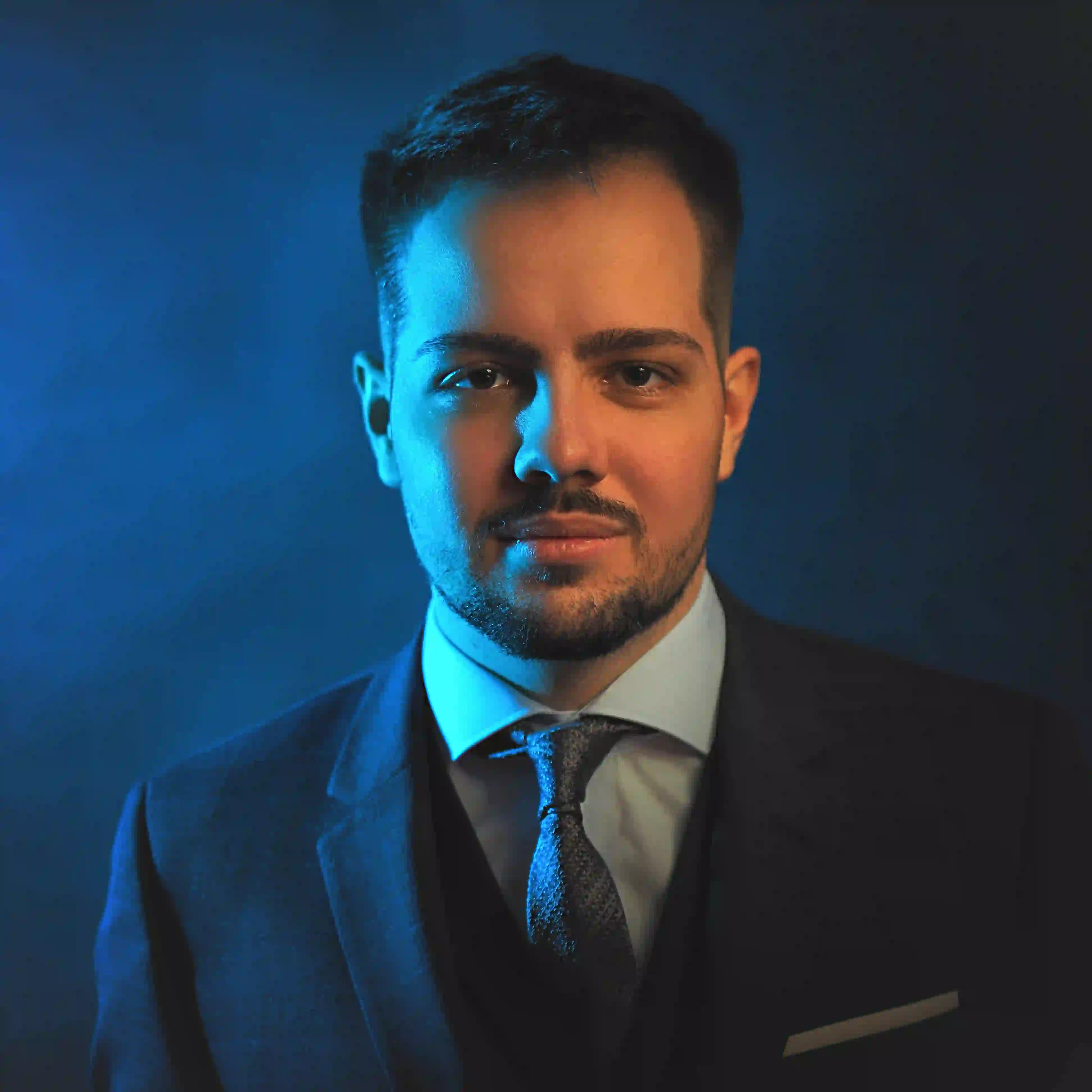 Attila Bukta — Founder of Evetech Global
Scriptide has been an invaluable technology partner for us. Their team of experts consistently delivered exceptional IT solutions, tailored to our specific needs. Their seamless collaboration, attention to detail, and prompt communication have made them an integral part of our success.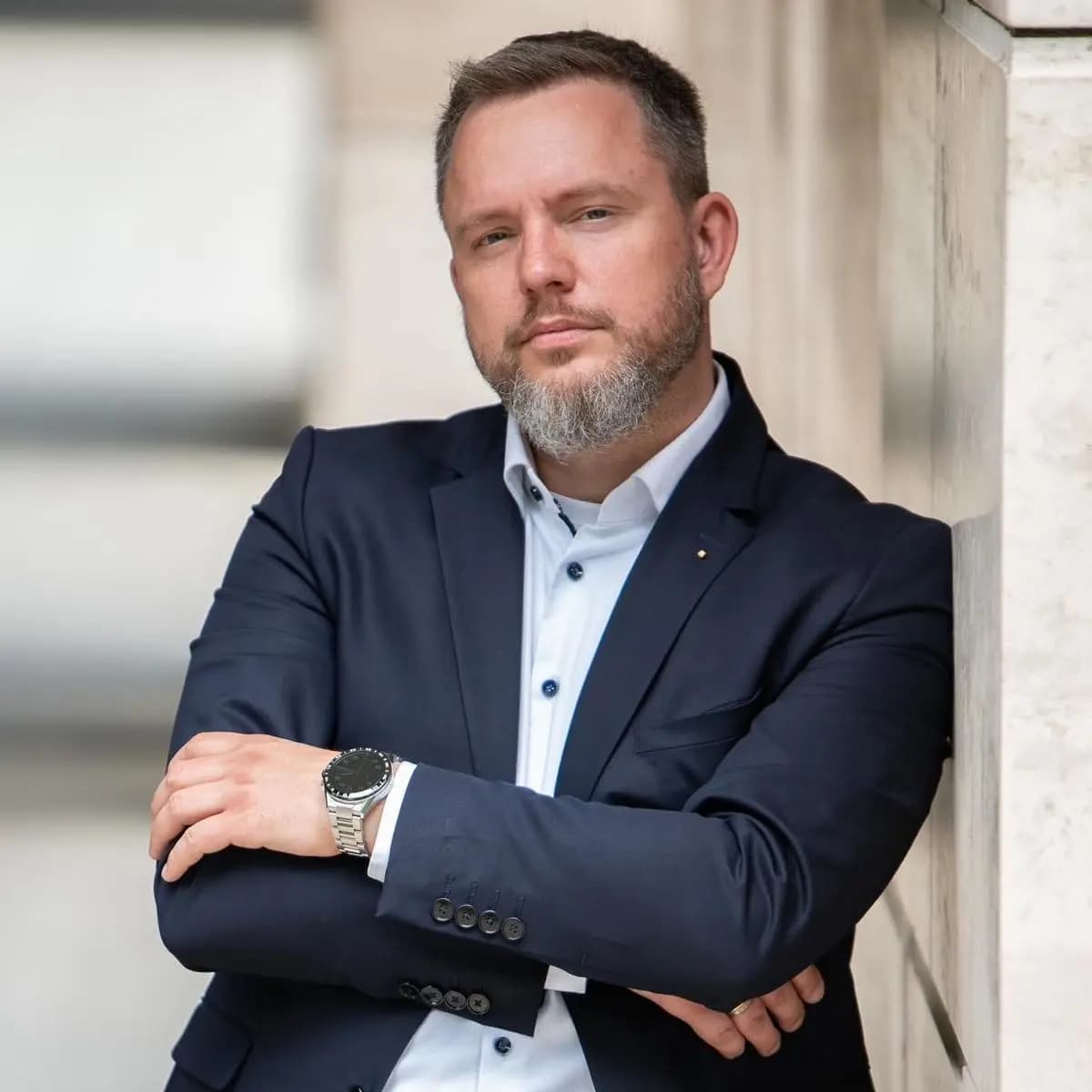 Balazs Mechura — Founder of Nitro Digital
We highly recommend Scriptide for any software development project. Their skilled team consistently demonstrated a deep understanding of our requirements and delivered high-quality solutions. Their commitment to excellence, responsiveness, and ability to adapt to our evolving needs have made them a trusted partner.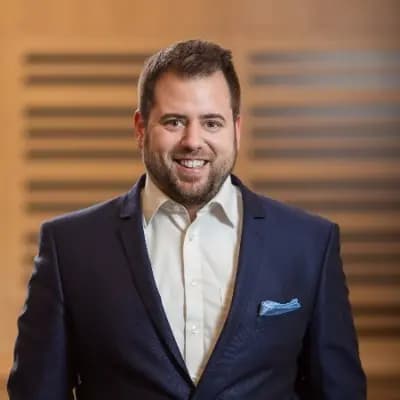 Peter David dr. LL.M. — Founder of Fintechjog.hu
Order a
Free

IT Consultation
What happens next?
One of our experts will reach out to you after reviewing your requirements, within 2 business days.
To ensure your privacy, we will proceed with signing a Non-Disclosure Agreement (NDA).
Following a detailed discussion of your project requirements, we will provide you with a proposal and estimated timeline.
Book a meeting directly