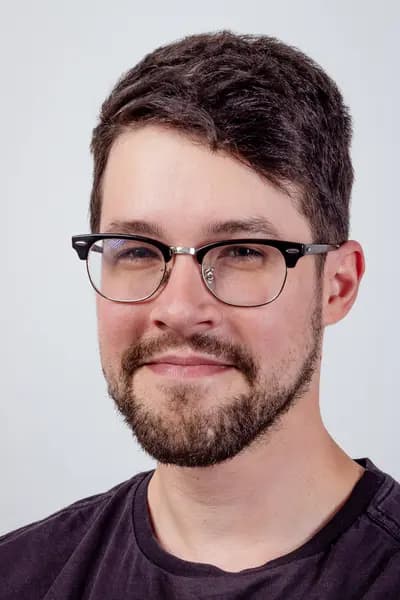 Barna Komáromy
Co-Founder & Senior Software Developer
Hi! I'm Barna. I started programming in high school and fell in love with it. Turning ideas in my head into something tangible was so much fun that I decided to pursue a career in it. I attended Eotvos Lorand University and graduated in 2017 with a degree in Computer Science and Mathematics. Since then, I have worked as a software engineer, continuously developing my skills, knowledge, and experience. I now have experience in developing AI solutions, Fintech, and Medtech software.
Technical interests / focus:
My main focus is to excel in everything related to machine learning, as it's the future of app development and technology. You'll mostly find me working on the backend side of things since I'm most comfortable with the logic and algorithms behind the apps. However, in the last two years, I've stepped up to tackle frontend tasks, finding it enjoyable to overcome the challenges.
Hobbies / free time activities:
I adore cycling, especially around the beautiful city of Budapest while listening to my favorite playlists. I'm also a big fan of curating my own playlists as it helps me relax. I enjoy hanging out with friends, hiking, and having picnics. Extreme sports have always been close to my heart, and I still enjoy skateboarding, snowboarding, and wakeboarding whenever I can find the time.
Why do you like working at Scriptide:
We are not just colleagues; we're also friends. The atmosphere in the office is always amazing, and I've never worked in a company like this!